Founder CM
Directors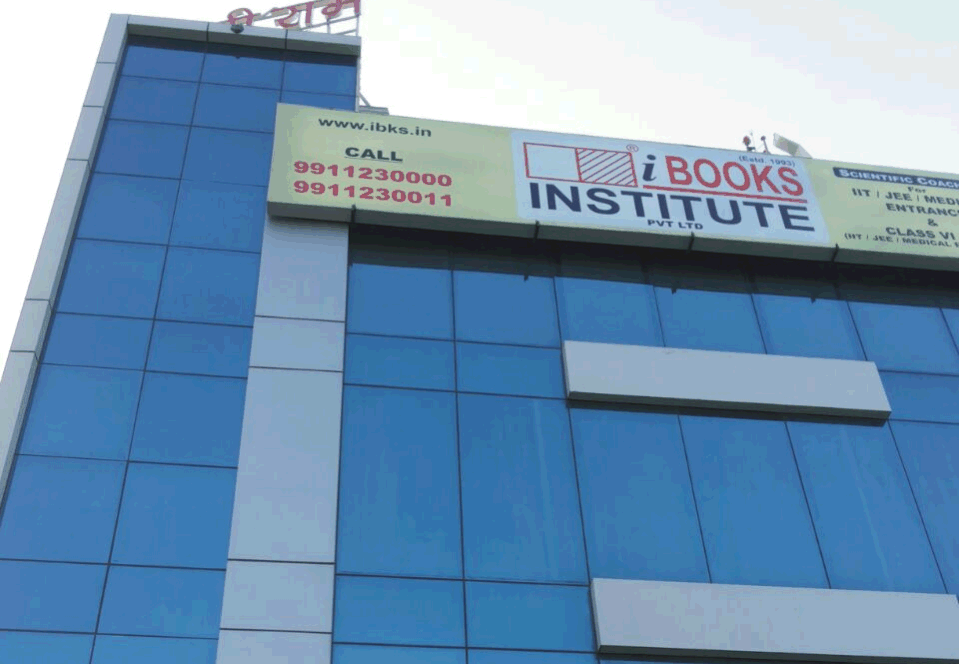 iBooks was conceived, as a group of educational Companies, in December 1977 by some education enthusiast who wanted to take up education as profession and enjoy it. It was planned -
to prepare
to collect concepts/materials etc. for at least 15 years, and,
to launch in the year 1992 an Institute called iBOOKSInstitutePvt Ltd.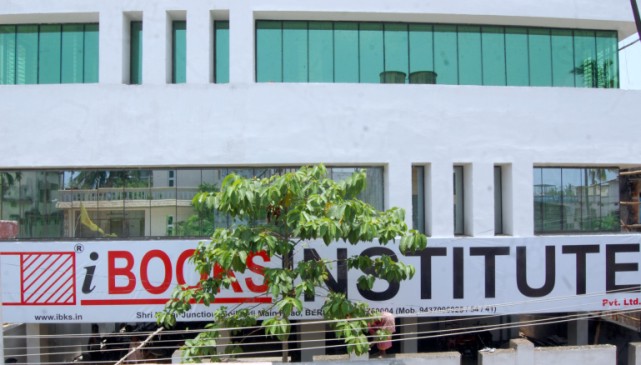 However, the preparation took 16 years and it was launched in the year 1993 in a humble way. It was formally registered with Govt. of India as an educational company in December 1995. Subsequently, few more sister companies were established. All these companies concentrated on Educational sector only.
AIMS OF iBooks
To concentrate in the field of Competitive Examinations.
To make a group of education hungry people who would like to take it as a profession and enjoy while administering education.
To quench the education hunger by achieving successful results in the field of Competitive Education (Medical and Engineering Entrance).
To innovate and convert education into a convergence with Hi-Tech.
To work, work and work to achieve above aims.